A very warm welcome to our school, St Pauls Catholic College Greystanes.
St Paul's is part of the system of schools of the Diocese of Parramatta, educating young men from Years 7-12.
Our College motto, 'Many Gifts - One Community' reflects our desire to celebrate the achievements of our young men and support them in sharing their gifts within a community that is safe, supportive and affirming.
We are very proud to name ourselves St Paul's Catholic College.
St Paul's educates young men, so that they may live their lives with integrity and faith. Students are challenged to make the most of their individual God-given gifts and contribute wisdom and labour for the benefit of the community. Our hope is that by showing the face of Jesus to all whom they meet, our young men will change a small part of the world for the better. And so, our College Spirit is very much alive with our motto.
Our College is also characterised by the strong partnership between our students, their families and the College. The College has a strong focus on parent engagement and we invite our families to be a part of their son's educational journey. Such a partnership is vital in the formation of our young men, who we hope will become active and global citizens, ready to make valuable and positive contributions to the communities into which they will enter.
Ultimately, we seek to develop resilient, independent and adaptable learners who are capable of achieving their personal best.
St Paul's Catholic College is dedicated to ensuring the best possible outcomes for its young men and we look forward to working with our families in providing an inclusive and life-giving community.
"Hope does not disappoint" - St Paul
Mr Paul Finneran
Principal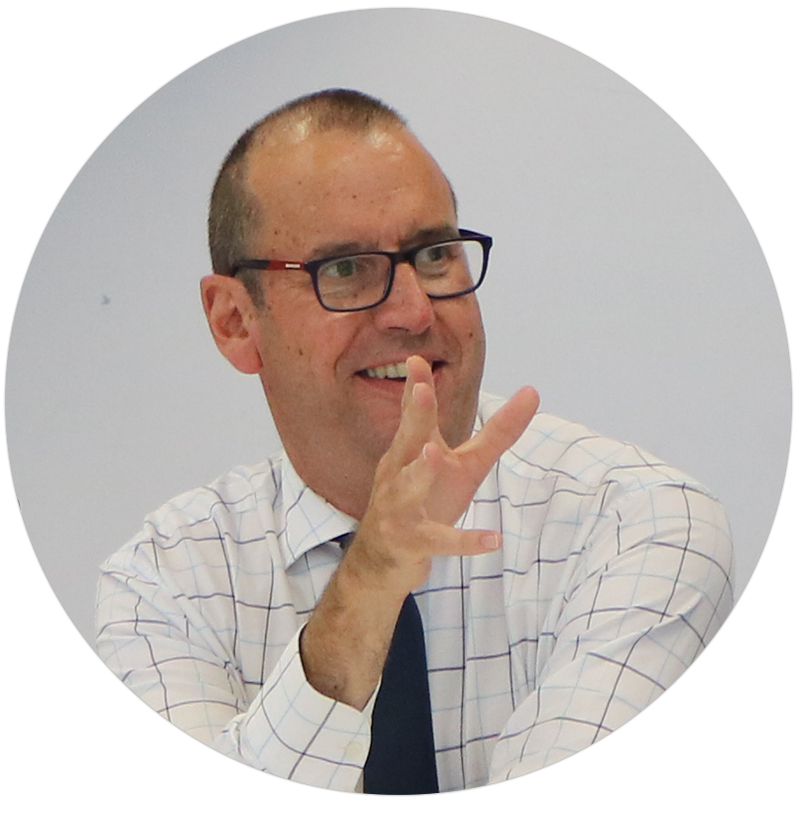 I'm family oriented, faith filled, I love meeting people and I'm excited by this new chapter for St Pauls and we have so much potential for growth and giving our boys the best opportunities. We want them to leave school as global and active citizens.
---
I can't wait to show you what our school has to offer!
Contact us today to arrange a visit

What We Offer Open Days How To Enrol Contact Us