Sport
School and representative sports pathways.
At St Pauls we offer a range of competitive and recreational sports and activities to cater for students' interests and abilities.
Sport offers a value-added proposition to every curriculum area; challenging critical thinking skills, decision making, and moral reasoning. The introduction of sport in the school environment, particularly through team activities, provides a social network for students based on common interests outside the classroom. St Pauls Catholic College has a strong tradition of participation and sport success.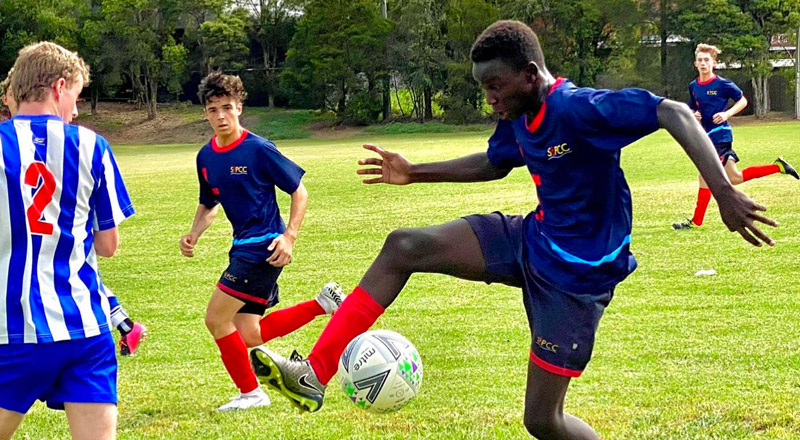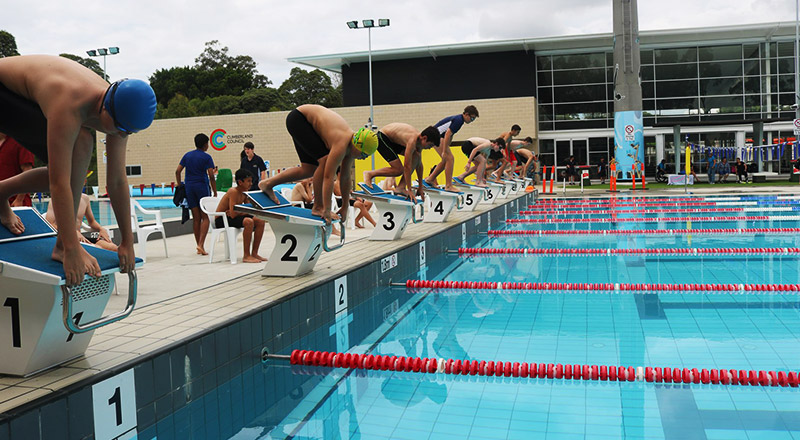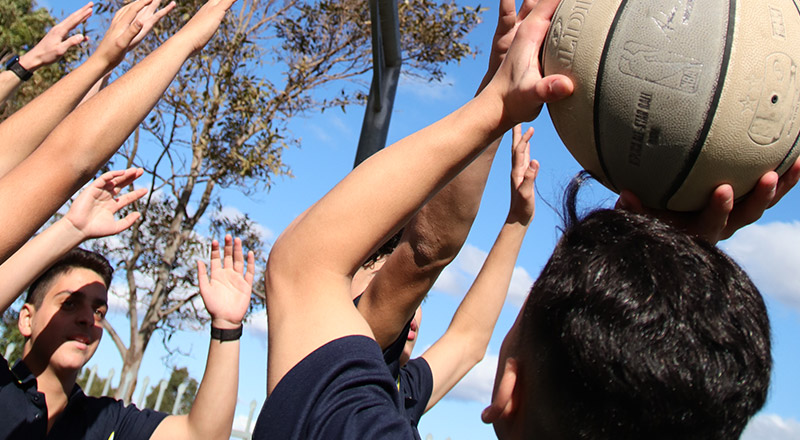 School sport provides opportunities to experience new games and sports, develop talents in sports and recreation activities.
Thursday Sport Options
There is a structured internal sports program for Year 7 to Year 10. During Thursday Sports, Stage 4 students participate in an in-house sports competition, competing in Frisbee, Volleyball, AFL, European Handball, Cricket, Touch Football and Fist Ball. In addition, the College provides significant opportunities for participation in competitive and non-competitive sports including Swimming, Athletics, Cross Country and Tennis.
Thursday Sport Options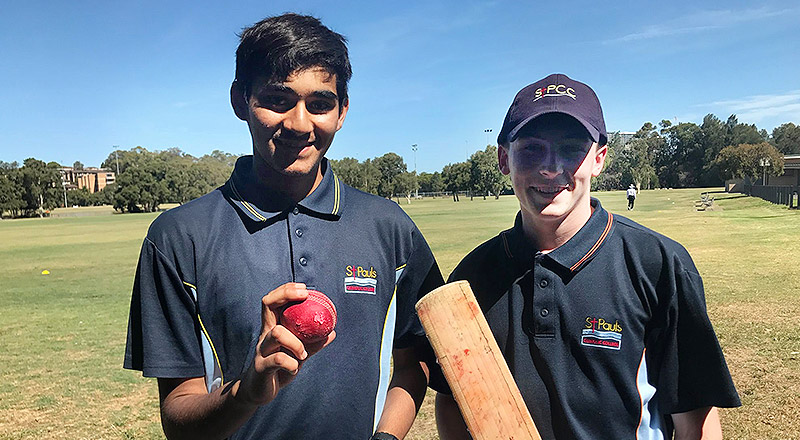 Representative sport
St Pauls Catholic College are members of the Parramatta Secondary School Sports Association (PDSSSC). The association provides students with an opportunity to compete against other schools, at a representative level. The competition is broken into three seasons:
Season 1 Cricket, Touch Football, Volleyball and Basketball
Season 2 Rugby League and Soccer
Season 3 Oz Tag
More About Learning at St Pauls Catholic College