School Uniform
Uniforms guidelines and purchasing.
Our students are ambassadors for St Pauls and should wear their correct uniform with pride at all times.
Our College believes in very high standards associated with the wearing of uniform and general grooming. We have devoted much time and thought to its place in the life of our students. In addition to its contribution to neatness, dress sense, College identity, good order and discipline, it should be a bond between parents and the College in a common endeavour to present our young men with one acceptable standard.
Students may wear their sport uniform to school for Thursday sport. However, when students are timetabled for PDHPE practical lessons, they must bring their sport uniform to school in their sports bag and change for that lesson.
Students not able to wear full sports uniform on Thursdays are required to wear the normal College uniform instead.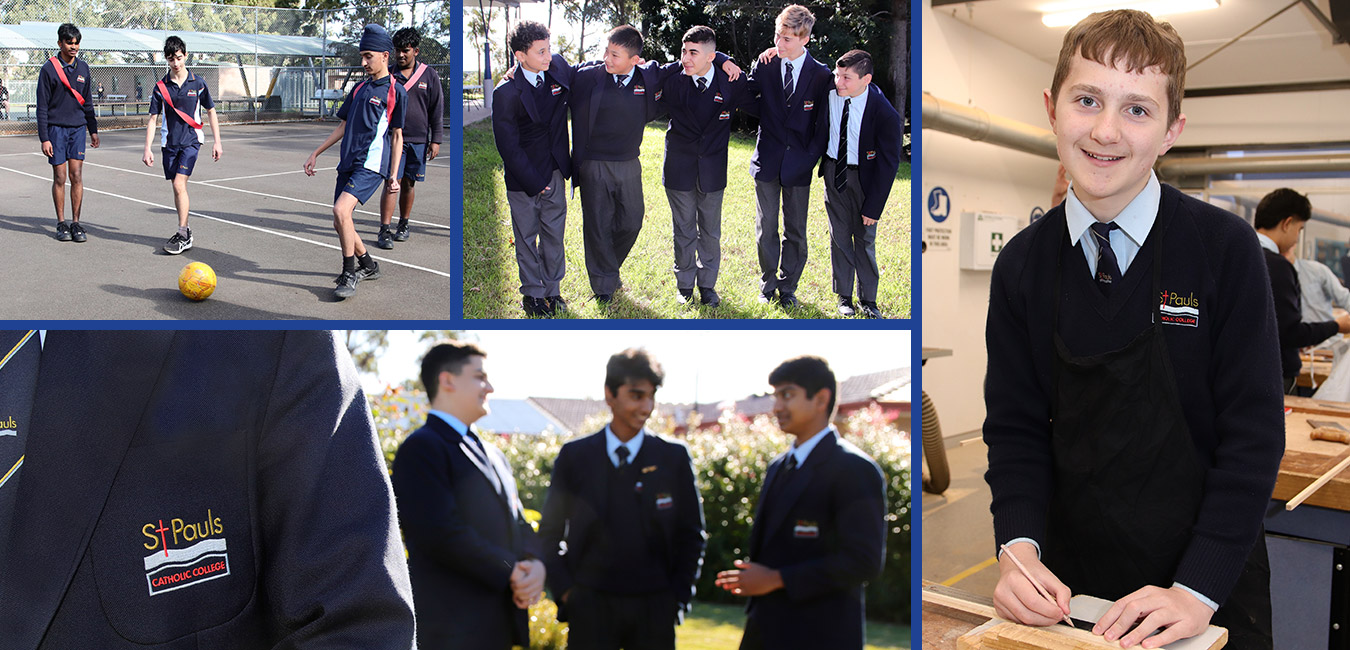 Uniform Shop
Uniform items can be ordered and purchased through the St Pauls Uniform Shop located on College grounds.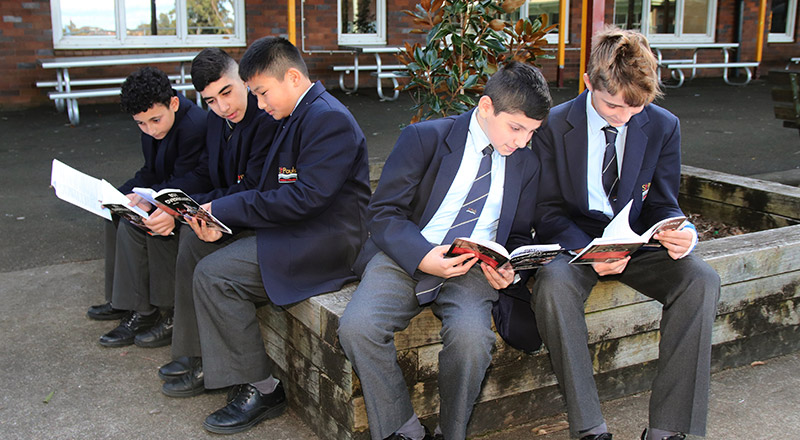 Wednesday
7:30 am - 11:30 am
Thursday
8:30 am - 11:30 am
Phone Number: 0421 216 414
Email: elle@ozfashions.com.au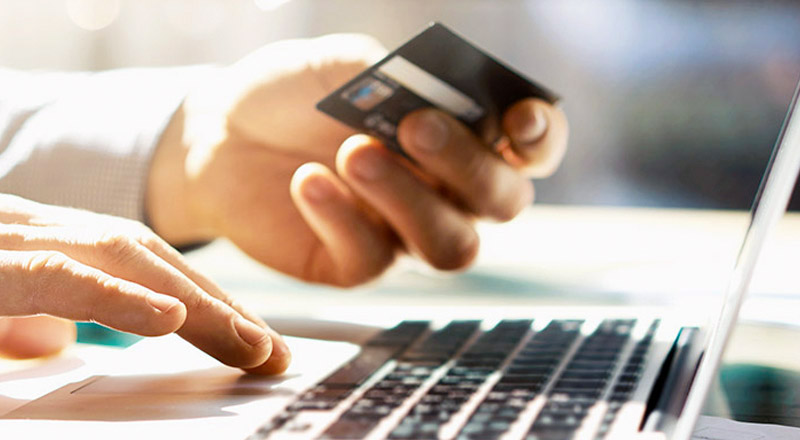 If you are unable to visit the Uniform Shop in person, ordering is available via the Qkr! app.
Once registered you can pay for a variety of school items and see receipts in the app or have them sent to you by email.