Bring Your Own Device
Specifications and purchasing information.
Students are required to bring their own device as part of their St Pauls education
St Pauls is a BYOD (Bring Your Own Device) school. A wealth of studies identify the positive benefits of infusing technology into the classroom, this coupled with the successful practice witnessed in many other schools, has motivated St Pauls to pursue a 1:1 technology program in the College.
Technology is creating and shaping our present and our future. For students to become independent, collaborative and self-motivated learners, they need to be skilled in its use and applications in their daily social and working lives.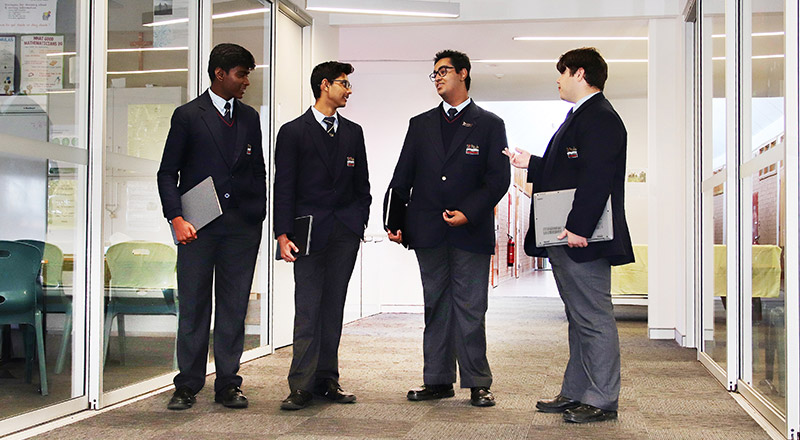 The Benefits of the BYOD Program
The use of learning devices by students for researching, using e-texts and notes is of great benefit to equip them with vital life skills, specifically: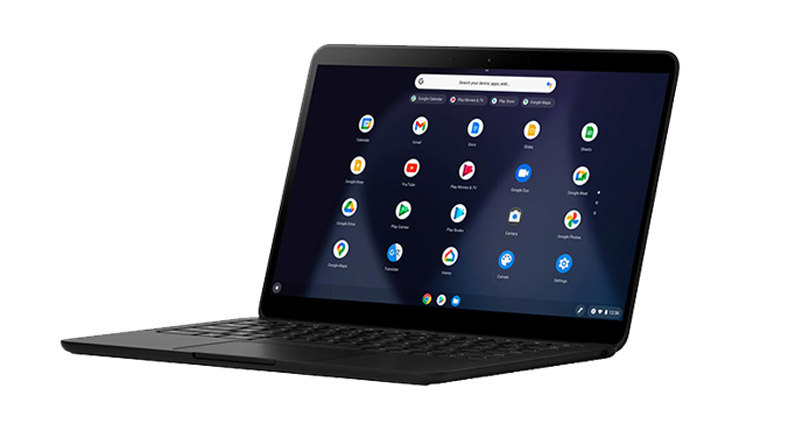 YEARS 7 - 10
Google Chromebook - students in junior years must use a Chromebook
16GB storage and 4GB RAM, Latest Chrome OS 4GB, 6hrs minimum battery life
Laptops can be purchased from any supplier, however if purchased through the Catholic Schools Parramatta Diocese preferred supplier (ASI) a Google Chromebook Console License (valued at $58.30) is included. All student devices require this license.
A variety of E-Learning Online resources/assessment programs/skill builder activities and applications will be used at the College. The cost is included in your school fees.
The CSPD preferred supplier for Chromebooks is ASI Solutions. When accessing the Purchase Portal use the activation code: ceobyod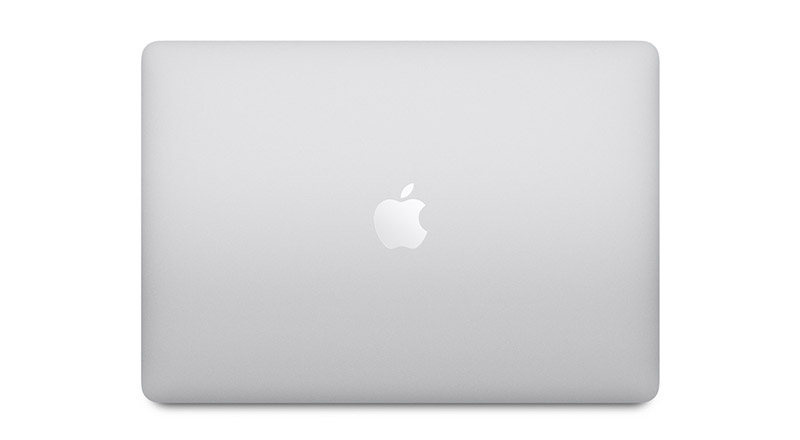 YEARS 11 - 12
Apple iPad, Apple Laptop, Google Chromebook or Windows Tablet/Laptop - students in senior years have the freedom to choose their device
6 hours minimum battery life
iPad - 32GB storage, iOS/iPadOS 14.0 or above
Apple Laptop - 128 GB storage and 8 GB RAM, MacOS 11 or above
Chromebook - 16 GB storage and 4GB RAM, latest Chrome OS
Windows Tablet/Laptop - 128 GB storage and 8 GB RAM, Windows 10 (1709) + Windows 11
The CSPD preferred suppliers are ASI Solutions (use activation code: ceobyod) and CompNow.
Want to find out more about student learning devices?
For any enquiries or further information please contact St Pauls ICT via the link below. This inbox is monitored between Monday to Friday between 8:00am – 3:00pm. If you require immediate assistance please contact the College directly.
Send us a Message