WE UNLOCK EVERY STUDENT'S POTENTIAL
Our diverse curriculum is enriched by a wide variety of extracurricular activities that allow students to explore their talents and interests.
Learn more
Our Story
St Pauls Catholic College Greystanes provides a supportive and responsive environment for the education of young men in Years 7-12. Our focus is on encouraging teamwork, participation and good sportsmanship.
Our school is a welcoming, safe and innovative learning community for local students and their families. Enrolling at St Pauls is a chance for your family to be part of our story too! More...
Principal's Welcome
Our College motto, 'Many Gifts, One Community' reflects our desire to celebrate the achievements of our young men and support them in sharing their gifts within a community that is safe, supportive and affirming. More...
Enrolling Now
We warmly welcome new families to join our school community. Enquiries and enrolment applications for all grades are welcome any time of the year, although the main enrolment period is between March and May in the year before your son will start at our school.
Our Story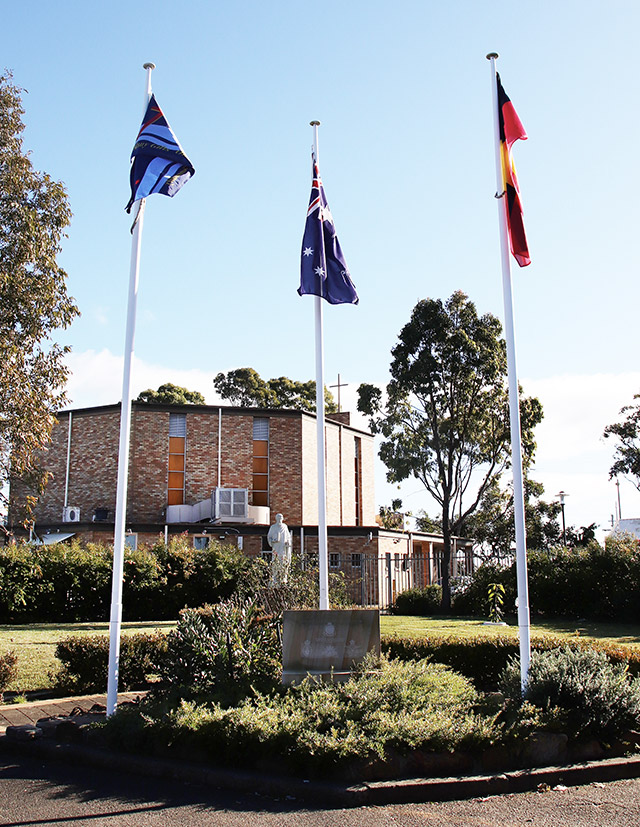 Space to Learn, Room to Grow
Our state of the art learning spaces support high quality, contemporary learning that prepares our students for tomorrow.
Space to Learn, Room to Grow