2014 College Assembly
01 Apr 2014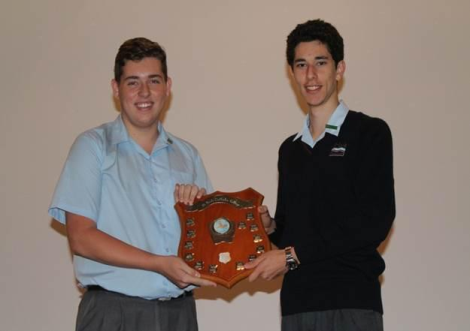 Highlights of the Recent College Assembly
Highlights of last Friday's College Assembly included: The presentation to Churchill House, 2014 Swimming Carnival Champions, the launch of the Red Shield Appeal & an update on our fantastic 2014 Project Compassion Campaign for Lent.
06 Nov 2023

This event will allow high school students and graduates the opportunity to have conversations and coaching sessions with experts from their desired field.

08 Sep 2023

Apply for the 2024 Teacher Scholarship Program today. Applications close Monday, 9 October 2023!