2015 College Athletics Carnival
26 May 2015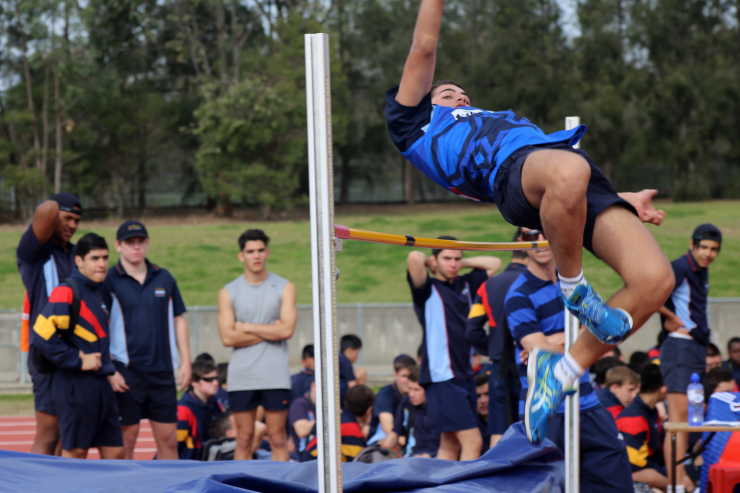 On Monday, the College held its annual Athletics Carnival. We have plenty of photos from the day inside!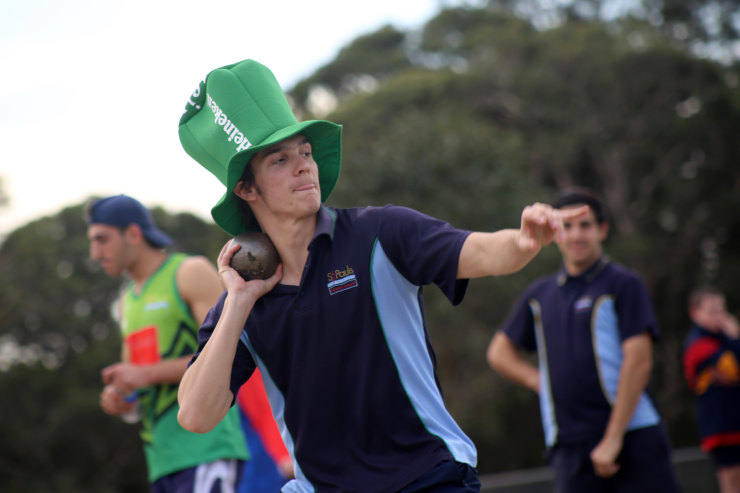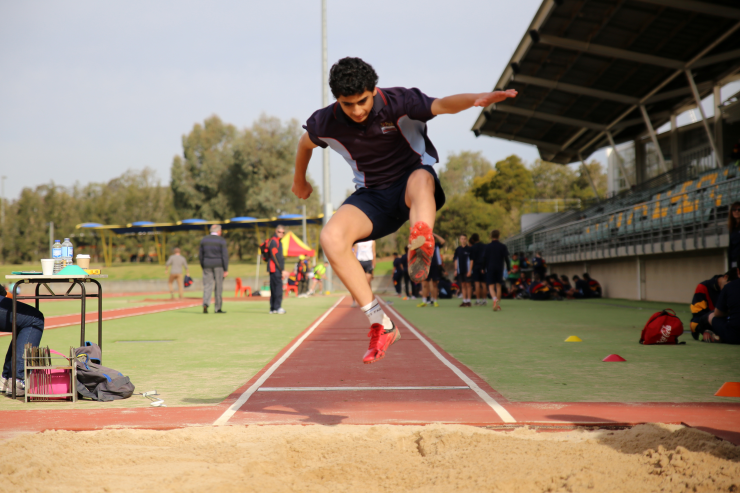 See more photo's
06 Nov 2023

This event will allow high school students and graduates the opportunity to have conversations and coaching sessions with experts from their desired field.

08 Sep 2023

Apply for the 2024 Teacher Scholarship Program today. Applications close Monday, 9 October 2023!