2016 Congratulations Benjamin Foster!
02 May 2016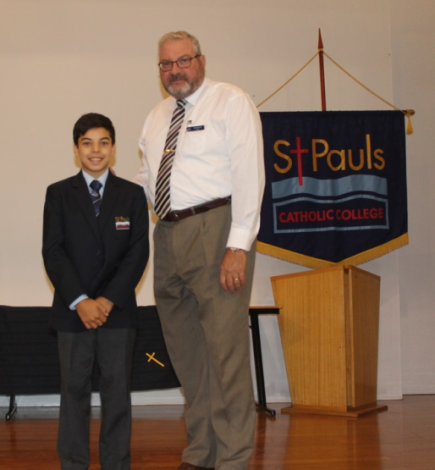 Year 9 student Benjamin Foster recently competed in the NSW Senior State Championships for Gymnastics in April
He performed very well which resulted in him taking 1st place and crowned State Champion in his division against intense competition. (level 8 under 14s). This placement has qualified him for the NSW State Team and he will compete in the Australian National Competition in May. The College community is very proud of him and look forward to watching his progress at the Nationals.