2020 English Lessons
19 Mar 2020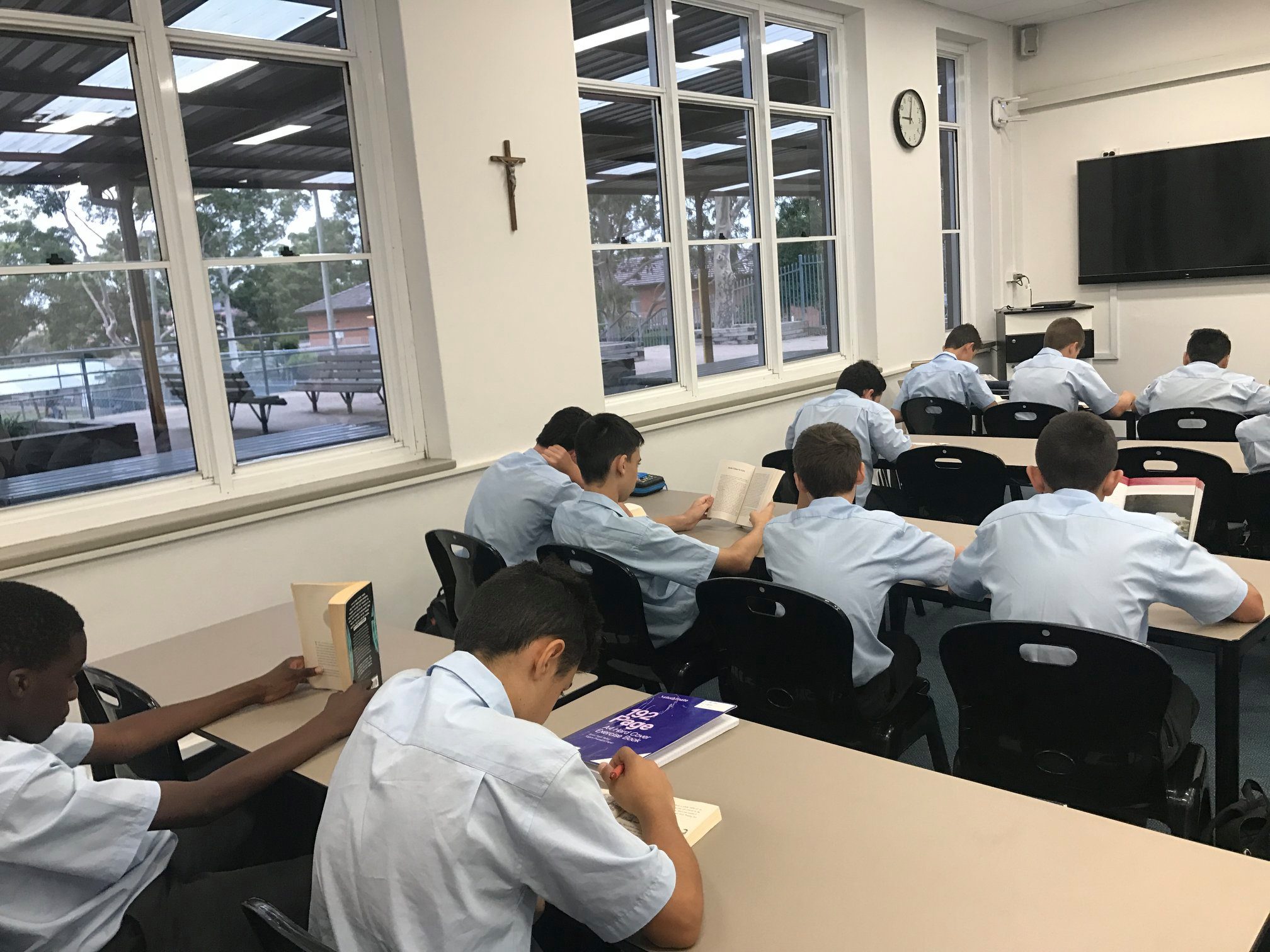 At St Pauls, all 7-10 English lessons begin with 10 minutes of silent, uninterrupted reading
Perhaps they are reading the class novel, they have borrowed a book from the library or bought one from home.
Reading is essential to enhancing our imagination and is an escape from 'busyness' and technology/device dominated world we are in.
It is a critical factor in a real sustainable educational progress across all subjects.