2018 MCS Cricket Round 10
21 Feb 2018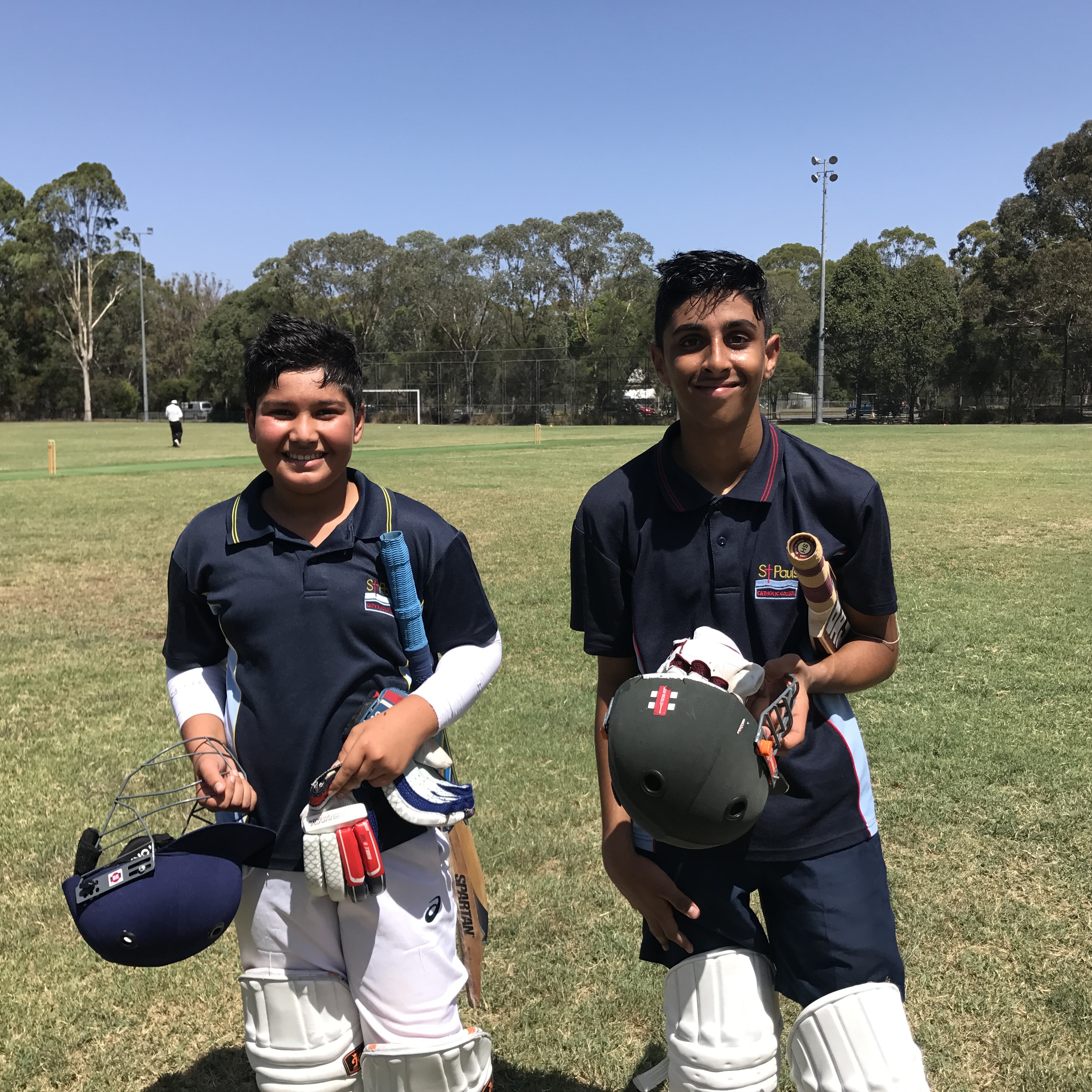 Round 10 of MCS Cricket saw our junior teams travel to Auburn to take on Trinity College
Whilst the Year 9/10's benefited from a late forfeit by the home team, the Year 8's were sent in to bat and piled on a huge total of 2/230 in their 20 overs.
Led by stand-in captain, Neerav Hemadri, who scored 165 not out ( his second century in succession ), St Pauls then bowled the opposition out for 71. Ethan Barden had the incredible bowling figures of 5/2! A superb overall team performance.
With our A Graders also winning, all 3 teams tasted victory and kept the torch burning brightly for Cricket here at St Pauls. The regular season concludes this week against Blacktown.