2018 Students take time-out to enrich the lives of others
17 May 2018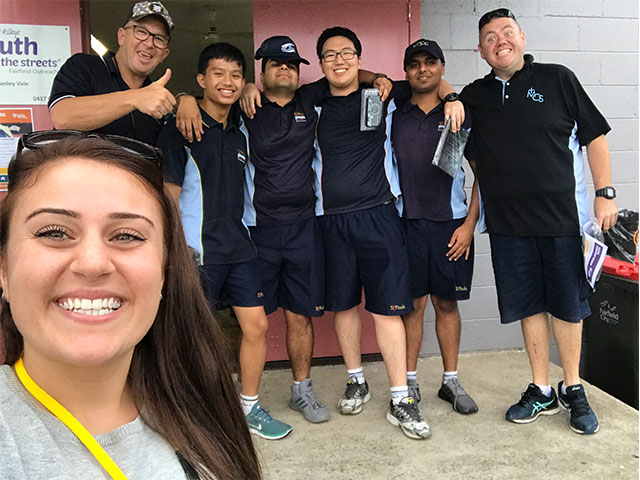 St Paul's Catholic College, Greystanes senior students volunteered their time to learn about what it is like to give unconditionally to others through the school's Works of Mercy Program (WOMP)
At the end of Term 1, Year 12 Co-ordinator David McMinn took a group of Year 11 students to Youth off the Streets in Canley Vale.
"The boys had a great time. They played pool, table tennis, PS4 games, competed in little challenges as well, both physical and mental challenges,'' Mr McMinn said.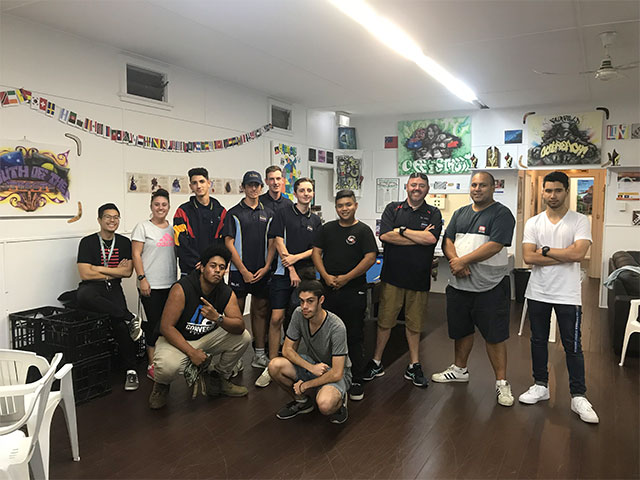 "The students learn to mix with other young people from different communities. It helps them realise we are all the same."
The program invites students to volunteer their time at either Youth off the Streets, nursing homes, Westmead Children's Hospital and even help out with the Vinnies Van.
"I think the program is a great thing for the young men to engage in," Mr McKinn said.
"Schooling is not just about academics. I obviously want my students to do their best academically, but the type of young men they continue to grow into is the most important element in their education."