Newman College
1990 - 1998
In 1990 Newman High became a Year 7 to 12 College.
The parishes of Toongabbie, Wentworthville and Greystanes opted to retain boys in their parish schools for Years 5 and 6. Up until this time, boys who completed the School Certificate at Newman High School had to find another Catholic secondary school or attend the local High School to continue their education for the Higher School Certificate.
With parent and community support, Newman College, as it had been renamed, had its first Year 12 graduating class in 1990. Around this time, Newman College adopted the motto of the Brothers of St Gerard, 'Heart Speaks to Heart'.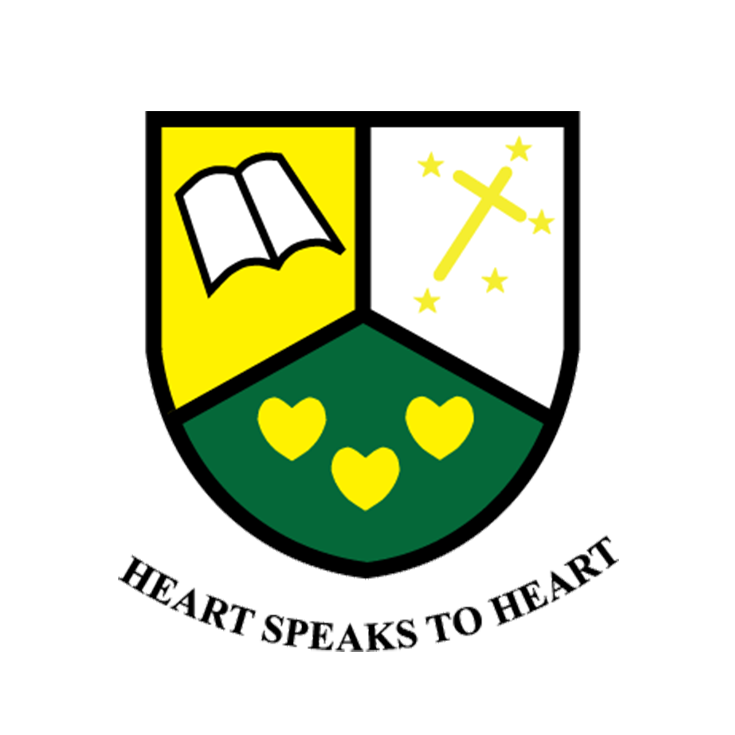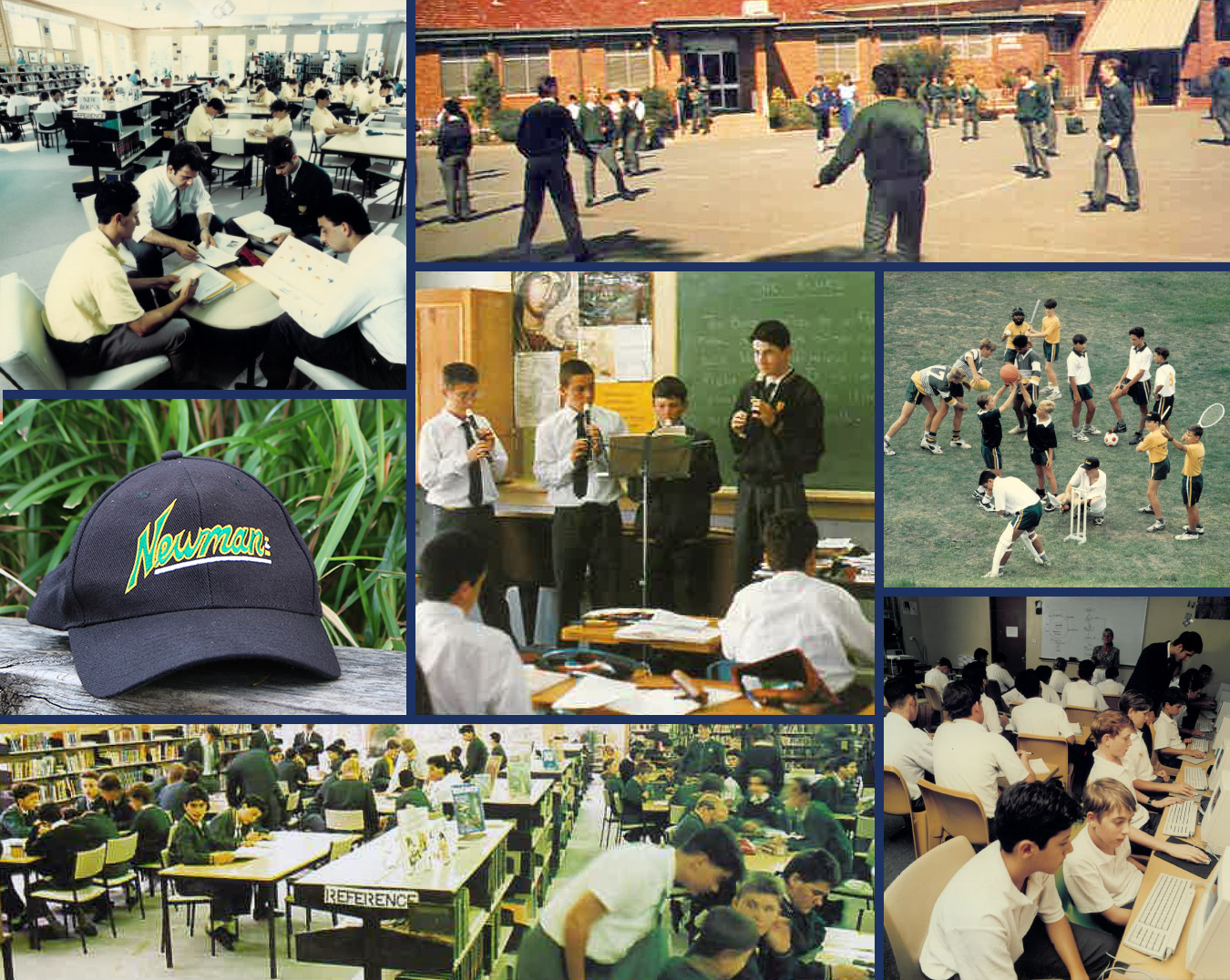 Discover the unique history of our school, past and present
We are proud of our exceptional school and the students and staff over the years who have possessed the dedication, talent, and enthusiasm to make Catholic education in Greystanes so special. Learn more about who we are.