As it grew away from its early beginnings, the college took on a new name, Newman High School.
In 1976, the Brothers of St Gerard changed the name of the school to Newman High School after Cardinal John Henry Newman, a 19th century Catholic leader and philosopher. The motto for the High School was 'Nisi Dominus Frustra' which means 'Without the Lord there is frustration'.
This was a time of growth for the school and the parish community. In 1985, the Brothers took charge of the Parish of Greystanes, which was known from 1972 as Our Lady Queen of Peace.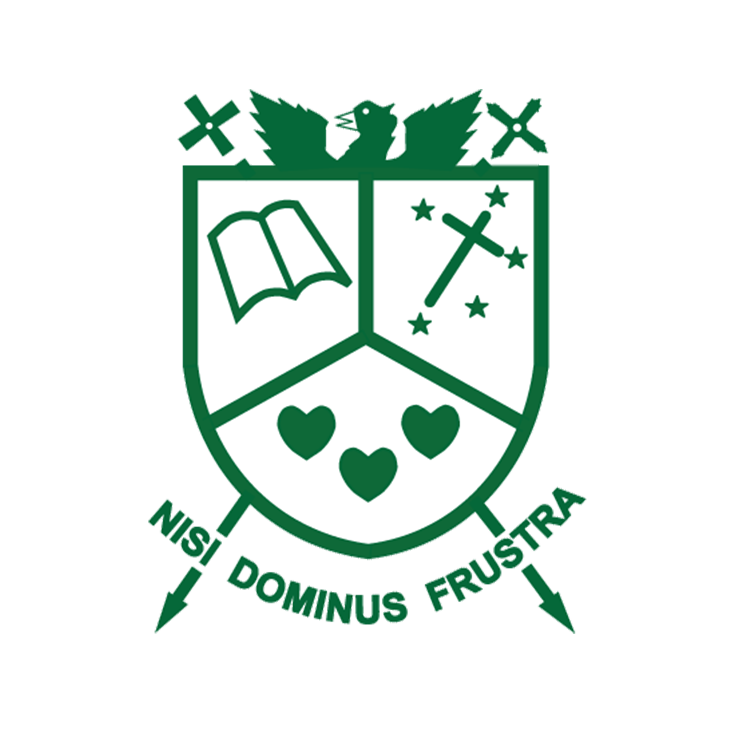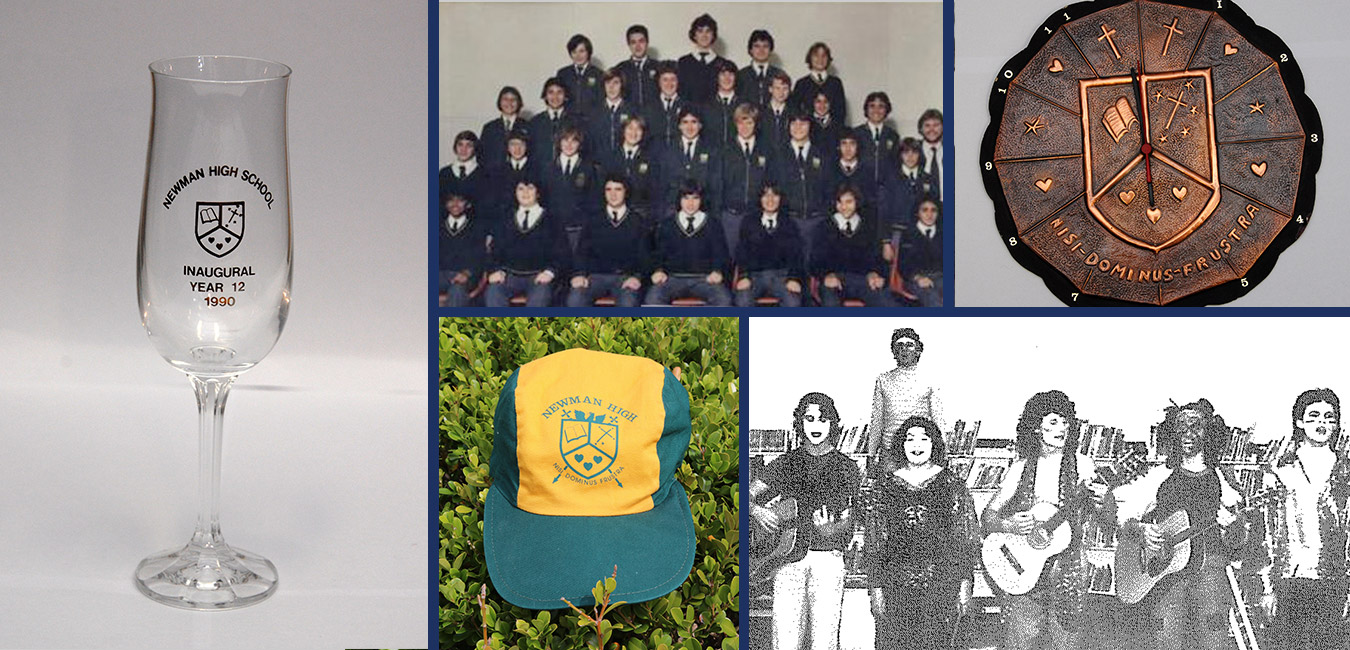 Discover the unique history of our school, past and present
We are proud of our exceptional school and the students and staff over the years who have possessed the dedication, talent, and enthusiasm to make Catholic education in Greystanes so special. Learn more about who we are.